Welcome to Falmouth University Research Repository (FURR)
Welcome to Falmouth University Research Repository (FURR)
Falmouth University Research Repository (FURR) is a digital archive of research and enterprise output produced by Falmouth University staff.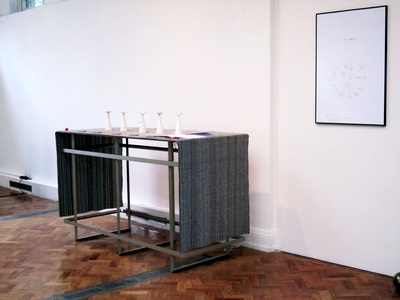 Murray, Alan
and
Auger, James
and
Loizeau, Jimmy
and
Ramamoorthy, Subramanian
(2014)
Crafting Narrative: Storytelling Through Objects And Making, Crafts Council Pitzhanger Manor Gallery, Ealing (London). 10 September to 19 October 2014.
[Exhibition]
Latest Additions
Falmouth University Research Repository (FURR) supports OAI 2.0 with a base URL of http://repository.falmouth.ac.uk/cgi/oai2